---
HAMR BOND

is a largest brand of Aluminum Composite Panels Our Stock holding have grown to be one of the Largest in Egyptian ensuring consistent supply to our Dedicate installer Network.

HAMR BOND is determined to be one of the leading Aluminum Composite panels Pouducer in the region. our High advanced Factory is located.

The availability of modern coating lines and composite Lines to Produce or dinar y or FR Panes, usage of best row material specifications from best international Firms are z Surely considered to be unique added value to meet satisfy our Clients demons in very Short time wich in turns make HAMR BOND to be a leader in this in dustry.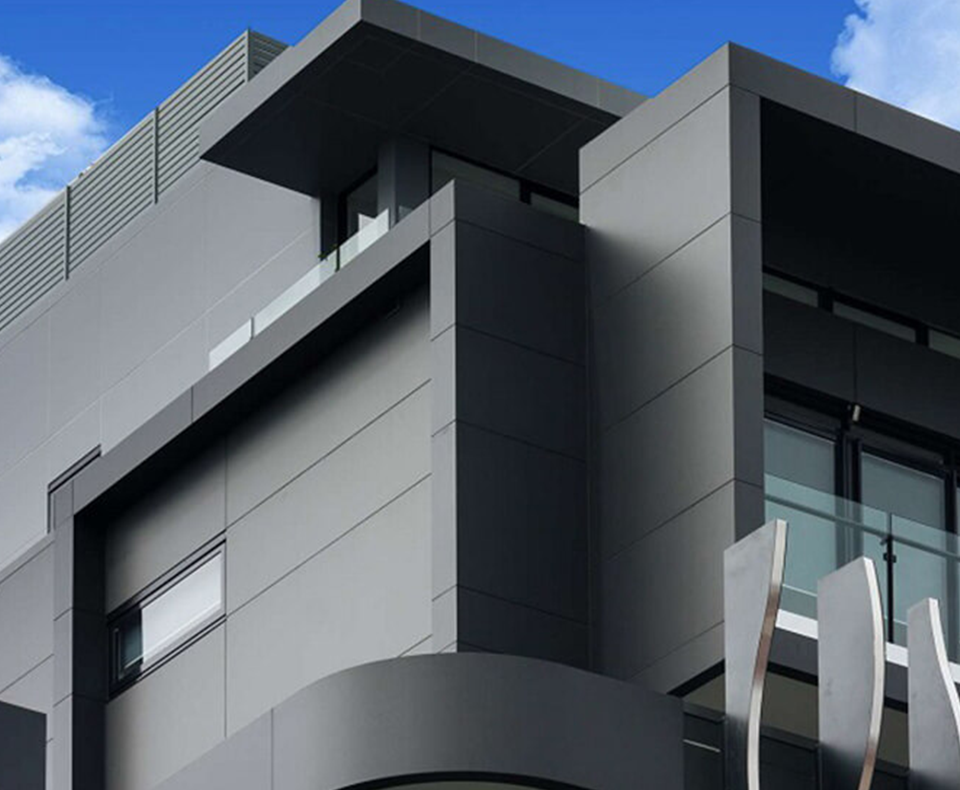 Aluminum Composite Panels
---
---
Product Description

STANDARD: According to the ASTM and international Standard Eos 7630/2013
SPECIFICATION: HAMR BOND is a high — Pe for mance Product Consist tow Sheet of 0.5 mm
Permanently bounded to each side of an extruded thermoplastic compound core material .

---

Product Size

WIDTH • 1240 1500 (maximum)
LENGTH • 2440 mm upon Customers request

STANDER SIZE
• 1240 mm x 3200 mm x (3mm thickness)
• 1500 mm x 3500 mm x (3mm thickness)
• 1240 mm x 3200 mm x (4mm thickness)
• 1500 mm X 3500 mm x (4mm thickness)

Normal Color

27 Kinds of Aluminum Composite Panel Special Colors are
Available according to Customer request .

Manufacturing Process

THE CONTINUOUS THERMAL COMPOUND LINE
It can make the surface layer, core layer and Bottom layer Adhere To Hight Molecular Film FirmlyThrough The Continuous Hot Pressing, so The Panel Surface is Smooth and Even.
With Qualified High Molecular Film, Proper Technology and Strict Quality Control, We can Produce The Composite Panel With super Peeling Strength, Which is Suoerior To The Quality Indexes Of Imported Panels In The Same Kind.
HAMR BOND
---
---
HAMR BOND

applies latent international Codes Standard Such as ECCA (Euro pain coil coating As so citation) En, ASTM and Din inaddation best Source of row materials will be employed.

HAMR BOND

has Flexibility to meet any requirement as per Clients request to Confirm any international standard.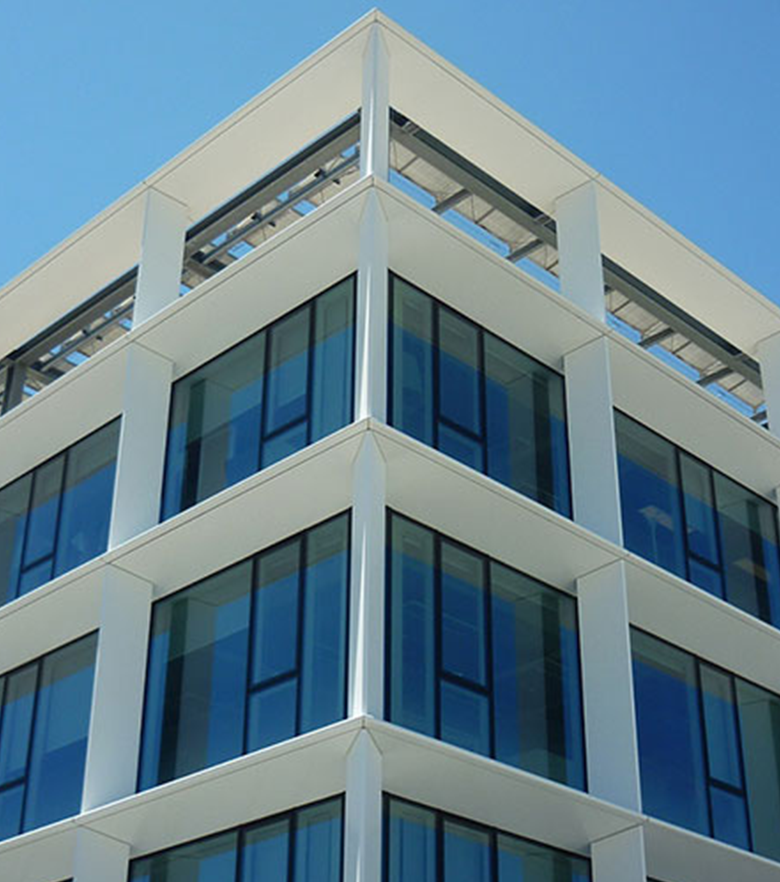 OUR VISION
Spreads out to go beyond ordinary products and those become a leader in the Field of Aluminum coil coating

---
OUR GOAL
to Create Value — added Products with our Professional R S D teams and to serve the global market form our Base in Egypt in 6 October City

---